brands we love
Here at Canterbury Tails we strive to do our absolute best not just for our cat crew, but also all living beings & our planet.
All choices we make are are driven by a love & passion to create a more circular, green & sustainable world, all while providing our cat crew & customers the very best we can across the board.
The brands we use, suppliers we work with, & local artisans we partner with reflect this passion.
#keepitgreen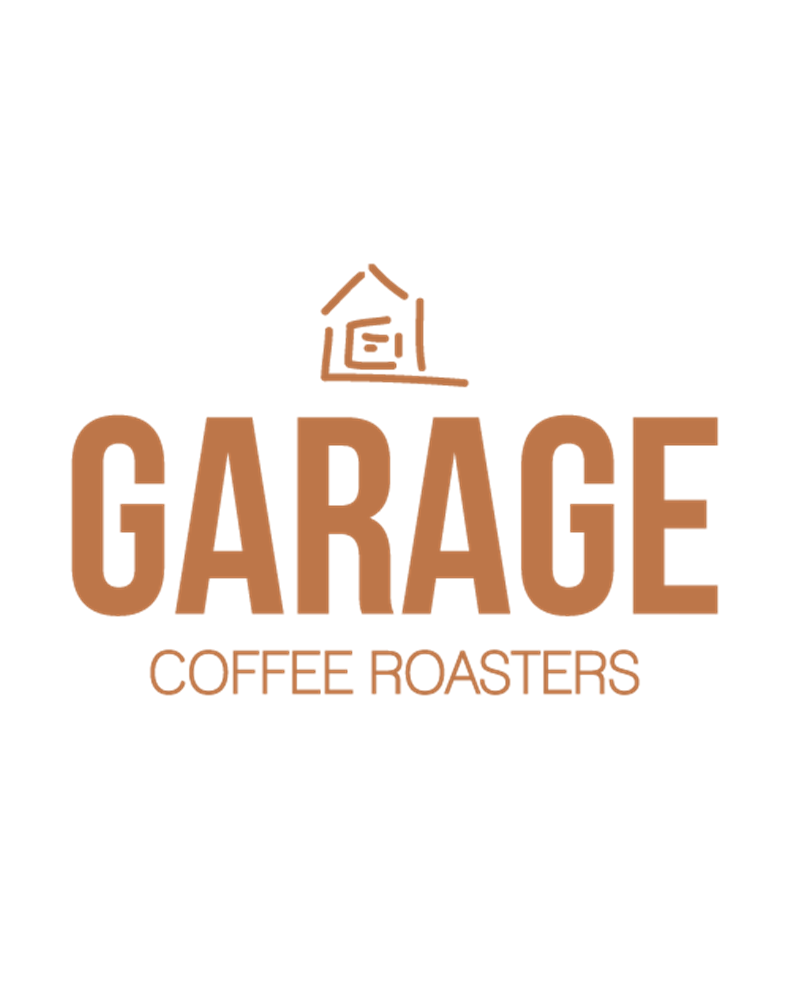 GARAGE COFFEE
Garage Coffee are speciality coffee roasters, founded in 2015, and based just up the road from Canterbuy Tails in Hoath, Kent. Independents supporting independents - we love it!
"We roast in small 12kg batches for optimum quality, and only roast specialty grade coffees which are always fully traceable and fairly traded. Since launching, we have been building relationships with farmers, and sourcing coffee from the same farms season after season, with plans to make trips to these farmers in the near future!" - Garage Coffee
And we partner in more than coffee! As you'll see around our cafe we use the empty coffee sacks Garage has from importing their coffee beans, and recycle them into homemade eco-friendly cat scratchers and furniture! We use them to wrap our homemade climbing apparatus and gorgeous wooden beams to create climbing spaces and enrichment for the cat crew. This helps us and garage keep everything green, circular, and as zero waste as possible.
FIND OUT MORE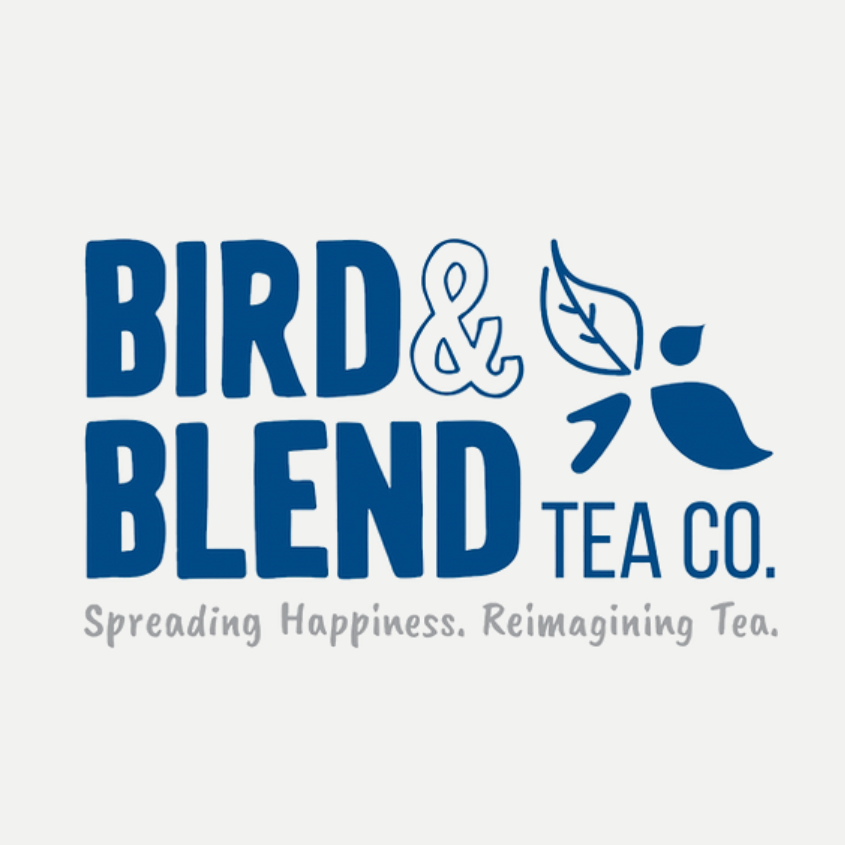 BIRD & BLEND
Get £5 for yourself and your friend will also get £5
To get your £5 off, simply click on "Been referred by a friend?" at checkout and enter "Canterbury Tails"
Alternatively, click the referral link below!
FREE TEA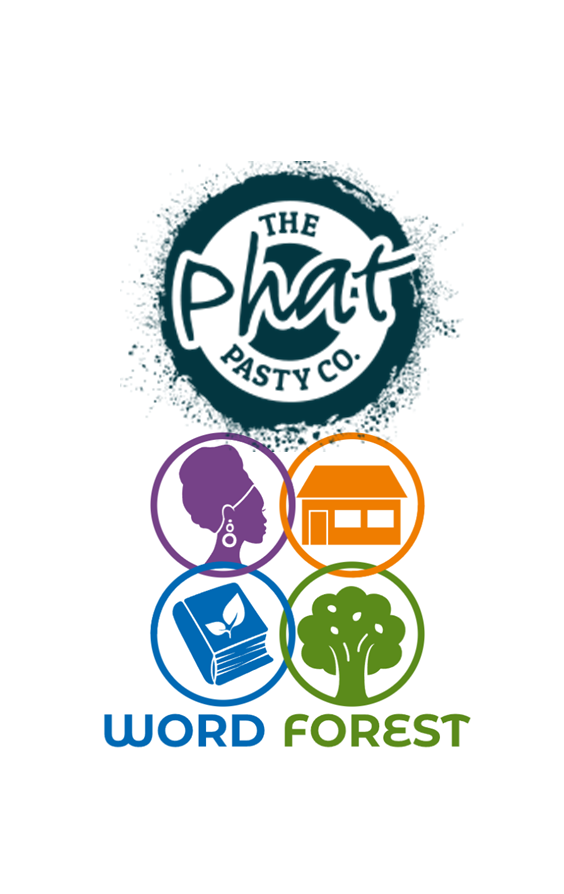 THE PHAT PASTY CO.
We proudly source our Mexican Bean Rolls from The Phat Pasty Co. who do wonderful work with wonderful people. See their statement below on how they are working to make the world a better place, and how every bean roll our guests order makes a difference!
The Word Forest Organisation
"In 2019 we adopted The Word Forest Organisation as a Corporate Partner. We pledged that for every vegan pasty and pie we sell, we make a donation. The Word Forest Organisation are a small UK-based charity who plant trees, support communities and build classrooms in Kenya." - PHAT Pasty Co.
The short film 'Trees Are The Key' narrated by Kate Winslet on the wonderful work they do can be seen here.
Word Forest also upholds the Sustainable Development Goals of the UN #globalgoals which is in line with our social responsibility objectives.
More information on Word Forest is available here.
2023 Update : We are delighted to announce that we have now planted over 10,000 trees and supported the building of a classroom in Kenya!
Supplier Members of the Soil Association
We are proud to be Supplier Members of the Soil Association and use sustainable palm oils.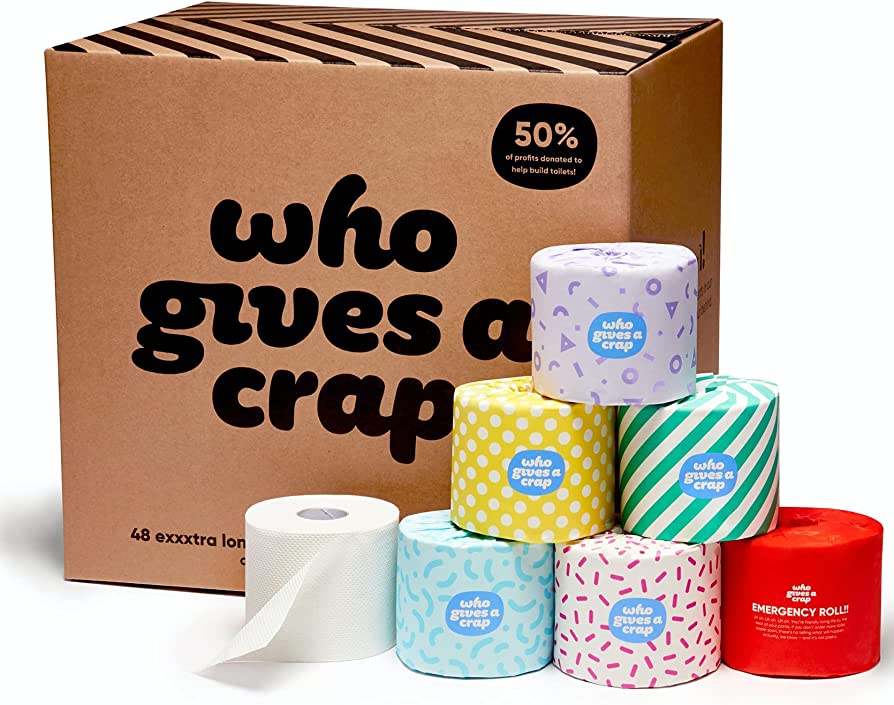 WHO GIVES A CRAP
Here at Canterbury Tails, we do!
All our toilet paper is proudly suppled by the awesome Who Gives a Crap. They not only provide 100% recycled loo rolls, have carbon neutral shipping, help reduce deforestation and are a certified B-corp, but also donate 50% of profits to ensure everyone has access to clean water and a toilet within our lifetime.
Find out more about who they are, what they do, and why they should be an addition to your loo too below
FIND OUT MORE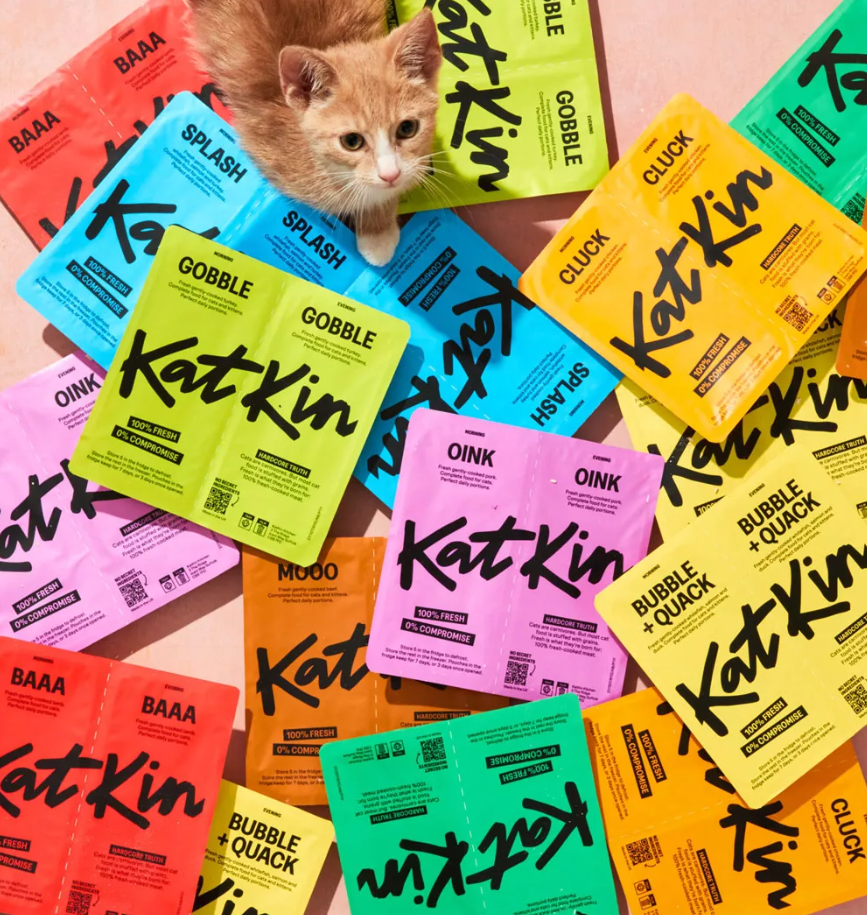 KATKIN FRESH FOOD
We love our cats, so we feed them the very best we can to ensure their tip-top health and wellbeing! Shockingly, many mainstream (and 'higher end') brands of cat food have a very low meat content, containing lots of unclearly labelled fillers and additives, even if labelled as grain free, this does not always mean what's in there is actually meat. While we are a fully plant-based café, cats are obligate carnivores and cannot thrive on a plant-based diet, so here at Canterbury Tails we provide the best we can for their needs. Loving all animals includes providing the best you can for those you care for.
Find out more about why we feed KatKin here.
Want to make the switch?
ENTER REFERRAL "CANTERBURY TAILS" FOR 50% OFF!
Or get your 50% discount through our referral link here
Please note: This is an affiliate link and we do also get a discount (which is super handy with 20 greedy little mouths to feed) - help care for the cat crew while helping your cats live their best lives too!
50% OFF KATKIN FOOD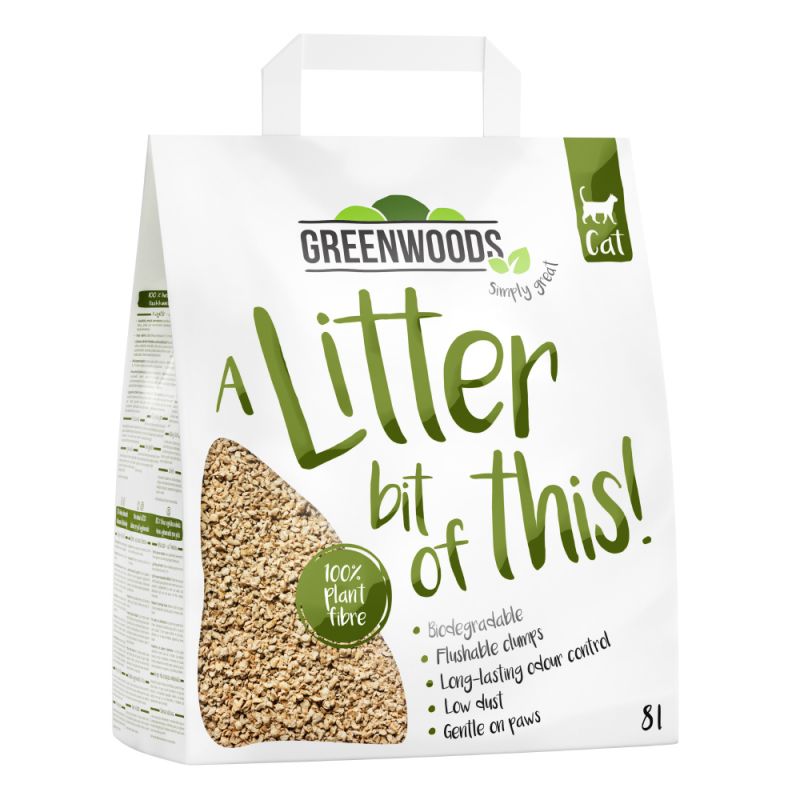 GREENWOODS LITTER
Better than standard clay-based litters - it's made from environmentally friendly,100% natural compostable plant fibres, so it's biodegradable (even the bag is paper!) so it has a minimum climate footprint, and we find it the very best litter (and we have tried LOTS!). It is also very low dust, so gentle on sensitive noses and paws, and so much easier when it comes to cleaning too.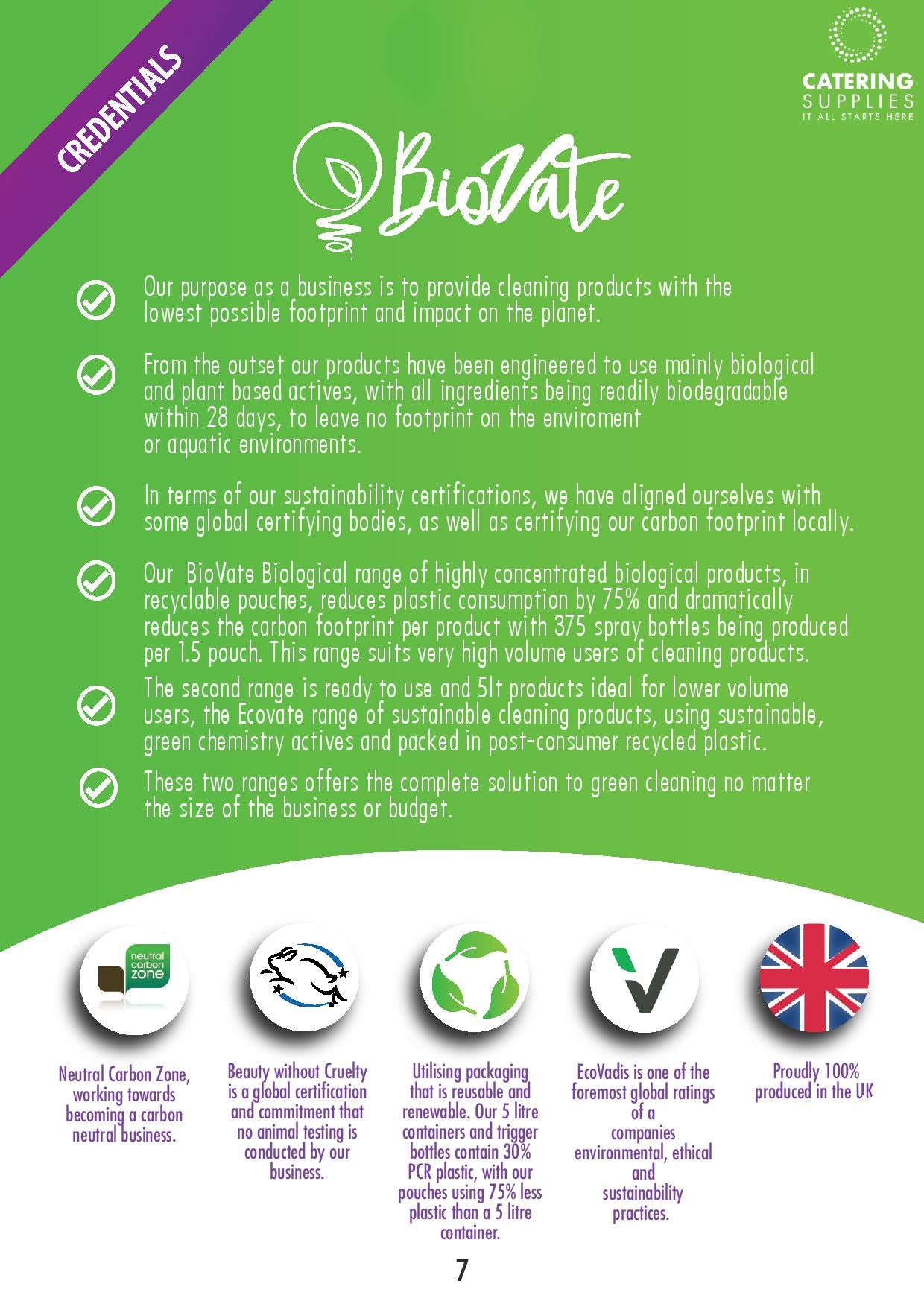 BIOVATE HYGIENICS
The team at BioVate Hygienics have pioneered the UK's migration to sustainable cleaning products for the past decade, using the power of nature's biological cleaning actives. We continue to lead the journey towards carbon neutral, sustainable cleaning by evolving both the liquid products and the way they are packaged by launching the industries next generation of biological cleaning products.
Our mission is to change the way Britain cleans by:
Ensuring the products use 100% natural biotechnological & plant-based liquids.
Utilising packaging that is reusable and renewable - containers are made from post consumer recycled material & are recyclable.
Working towards completely carbon neutral products.
Being proudly 100% made in the UK.
Innovating at all times to drive both our products & the broader industry forward in the journey towards completely sustainable cleaning.
FIND OUT MORE