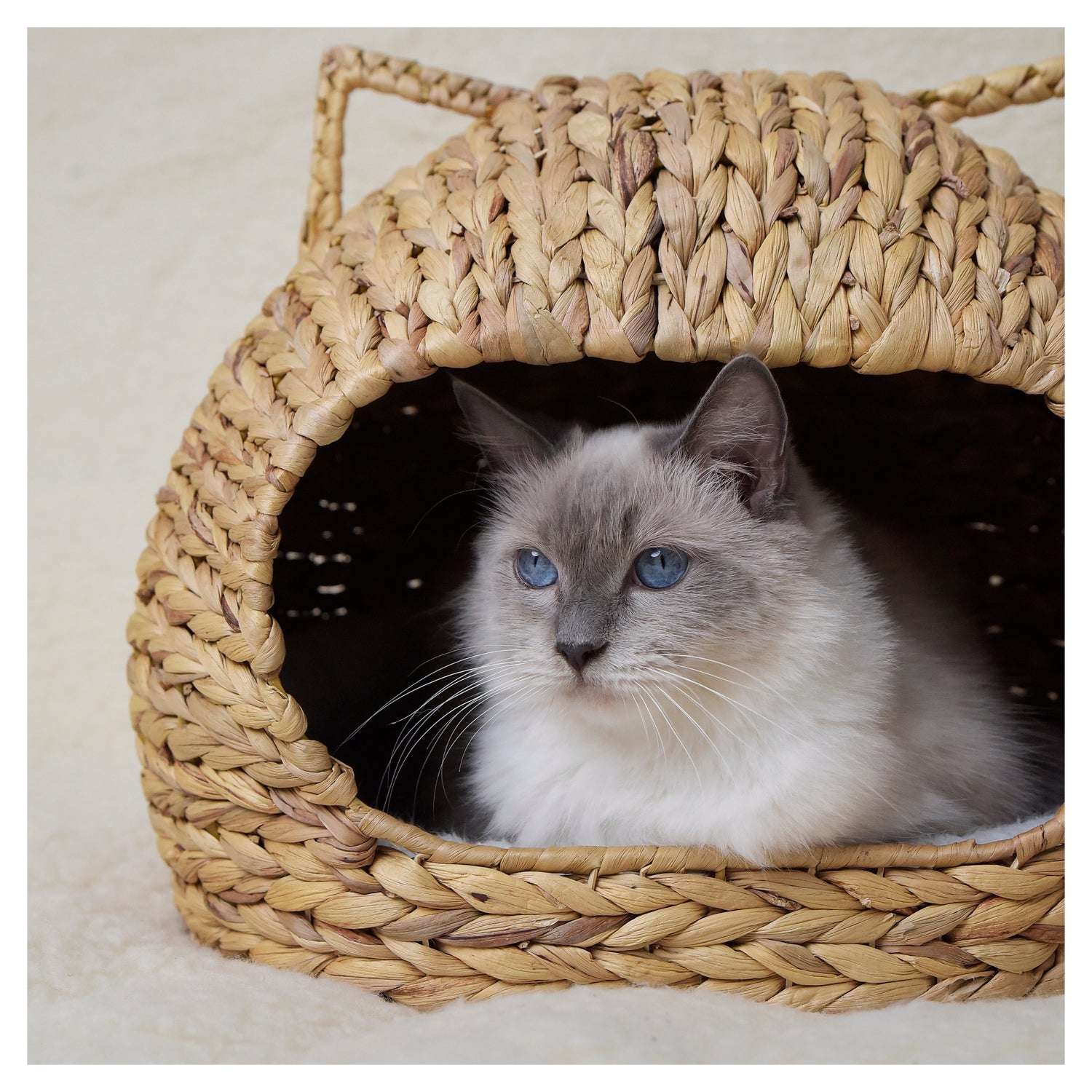 MOCHA
aka Miss Mochs, Bosslady, Moody Mochs
My birthday is 25th February and I am a female blue-point mitted ragdoll
ABOUT ME
I like getting all the attention and will sometimes tell off my brothers and sisters if they try and interrupt. I am the oldest of the cat crew and everyone knows I'm in charge. I'm far more silky than my cotton-haired rehome sister Marsha, and not as fluffy, but we are both gorgeous representations of the ragdoll breed. I challenge you to find a cat with more stunningly blue eyes than mine.
BACKSTORY
Mocha came to Canterbury Tails along with Marsha. These beautiful girls are GCCF registered generational pedigree, and Mocha has previously won championship status in show. Their previous owners were registered ragdoll breeders whose family was growing, and decided it was best to focus on the human members of the family and were stepping away from breeding. They ideally wanted the girls to stay together and be retired, as at just a few years of age had both already had multiple litters each, but go to somewhere they would still get the high level of attention and interaction they were accustomed to in their busy household.
We were more than happy to take on these beautiful girls and have them spayed, giving them a fur-ever home where they could be loved for who they are, and not run the risk of being used for more breeding.
GO BACK