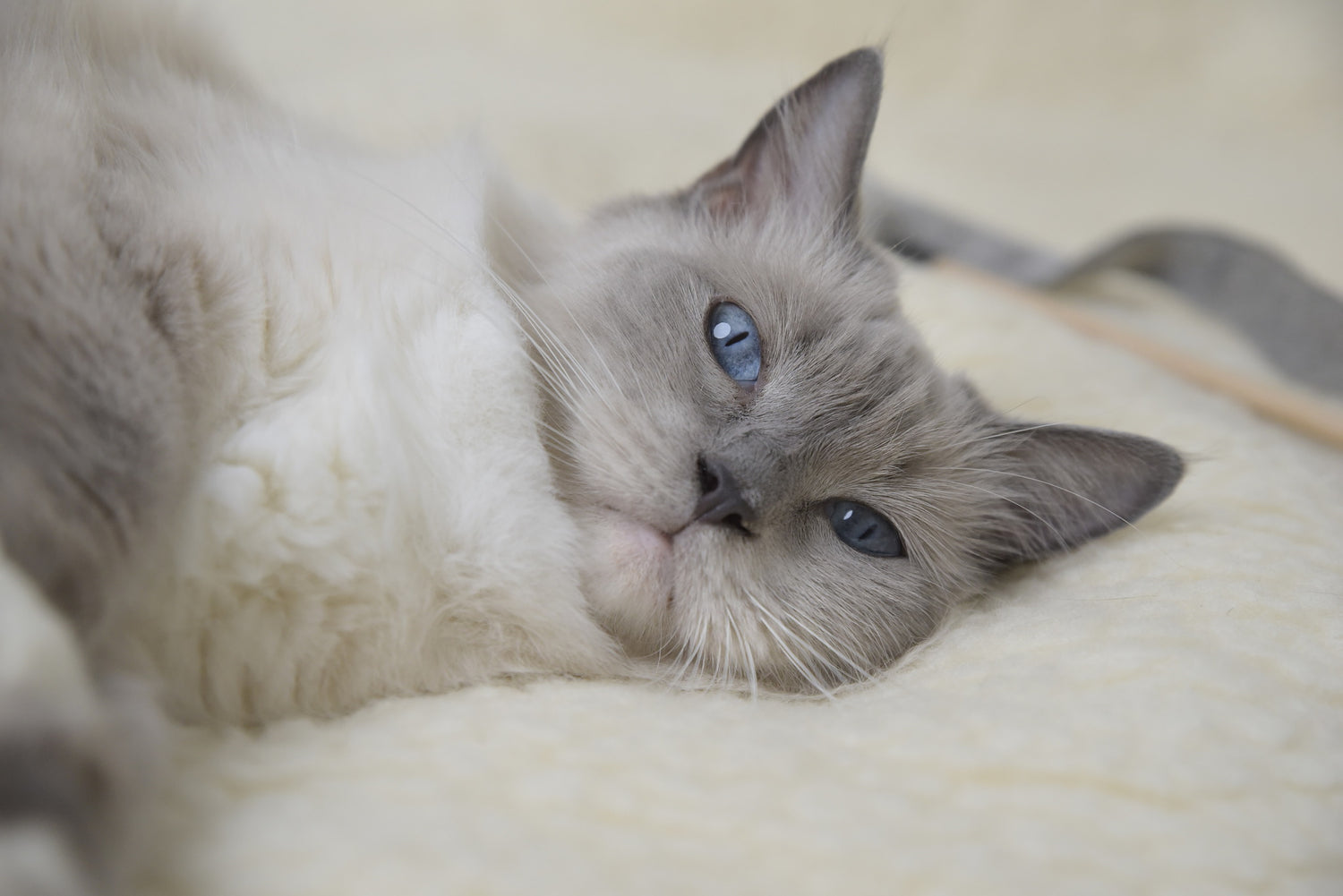 cats & mental health
Research has shown that being around cats has positive effects on mental health and well-being. Cats have a purr-fect way of making us feel calm and relaxed, and there's science to back it up! Studies have found that spending time with cats can decrease stress, anxiety, and depression levels. Interacting with cats can even release oxytocin, also known as the "love hormone", which can improve mood and reduce stress.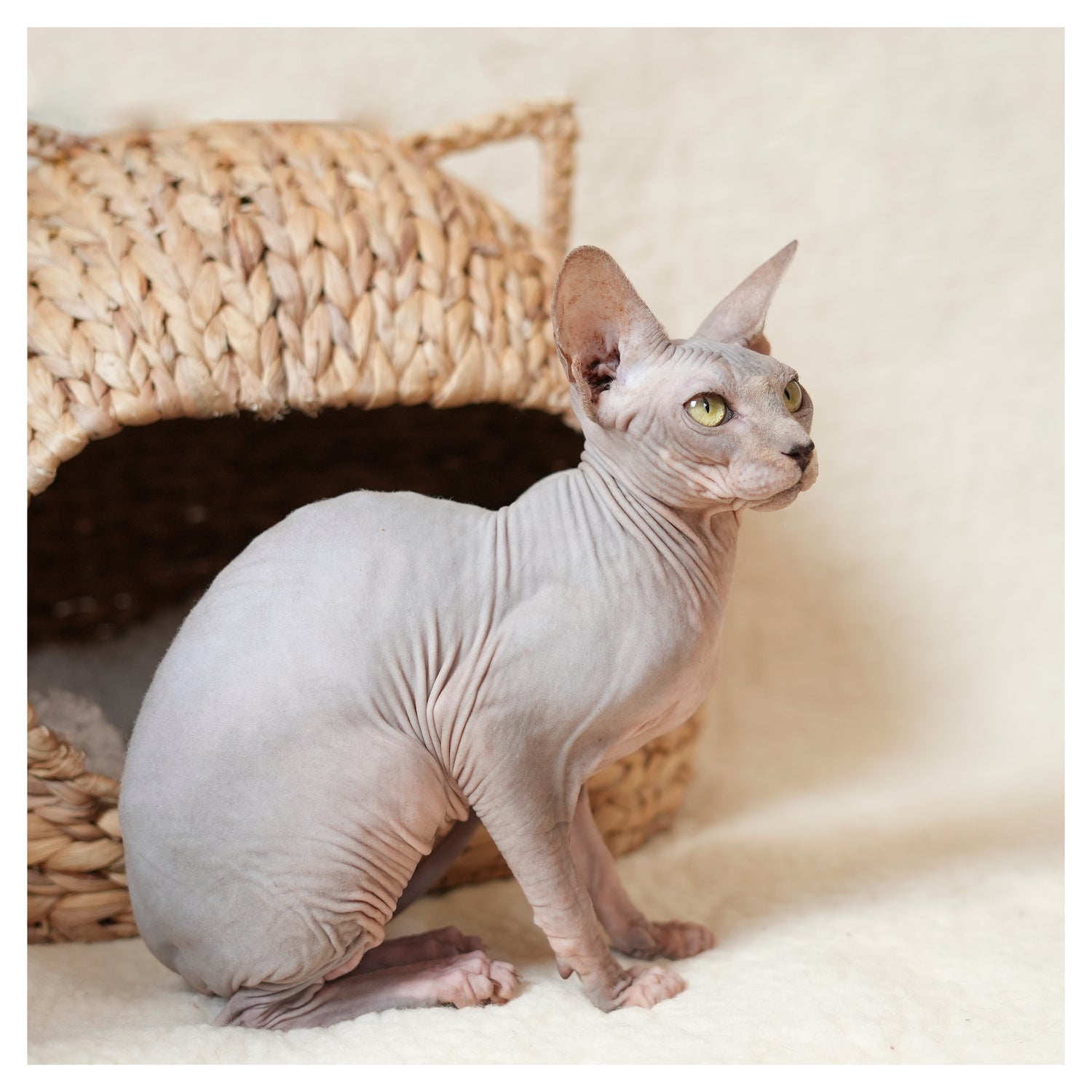 take a mew-ment
In addition to the calming effects of cats, they can provide companionship and reduce feelings of loneliness, especially for those who live alone. Cats are also great at keeping us entertained and can provide a much-needed distraction from our everyday worries.
At Canterbury Tails, we believe in the power of cats to improve mental well-being. We understand that pet ownership may not be an option for everyone, especially in the Canterbury area due to housing restrictions or lifestyle constraints. We want to provide a space where individuals can benefit from the proven benefits of human-animal interaction. Our cafe provides a safe and calming environment where you can unwind and let our purr-fectly charming feline family work their magic on your mood.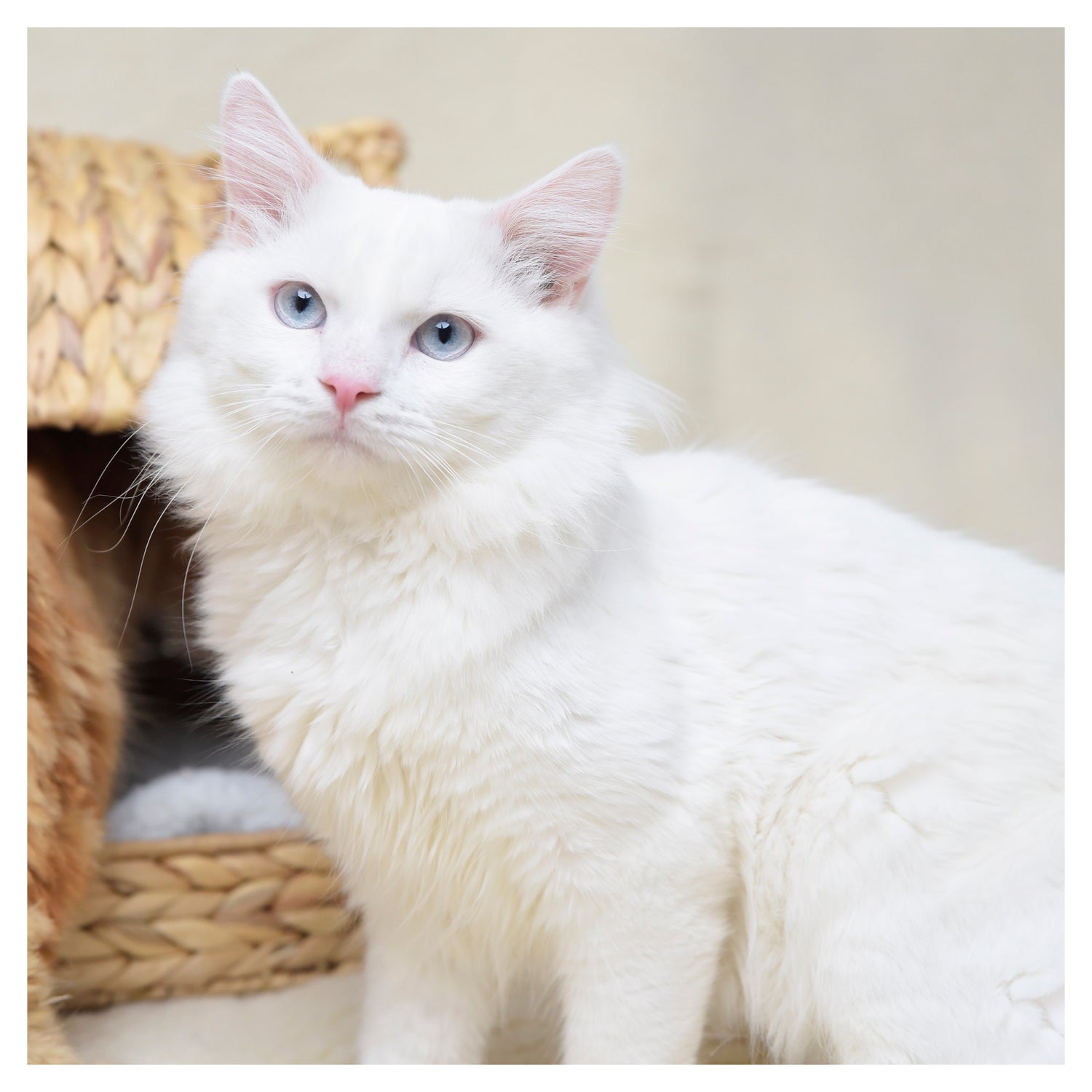 the science of cats
According to the Human Animal Bond Research Institute (HABRI), 74% of pet owners say that owning a pet has improved their mental health. Human-animal interaction increases oxytocin levels in the brain, resulting in a sense of calm, comfort, and focus. Pets are proven to help reduce stress and anxiety and play a vital role in easing loneliness. A study by Cats Protection and the Mental Health Foundation found that 87% of cat owners felt owning a cat had a positive impact on their well-being, while 76% said they could better cope with life thanks to the company of their pet.
Come and visit us and let our purr-fectly charming feline family take you on a journey to a state of mind that's simply meow-velous for your mental well-being!
BOOK NOW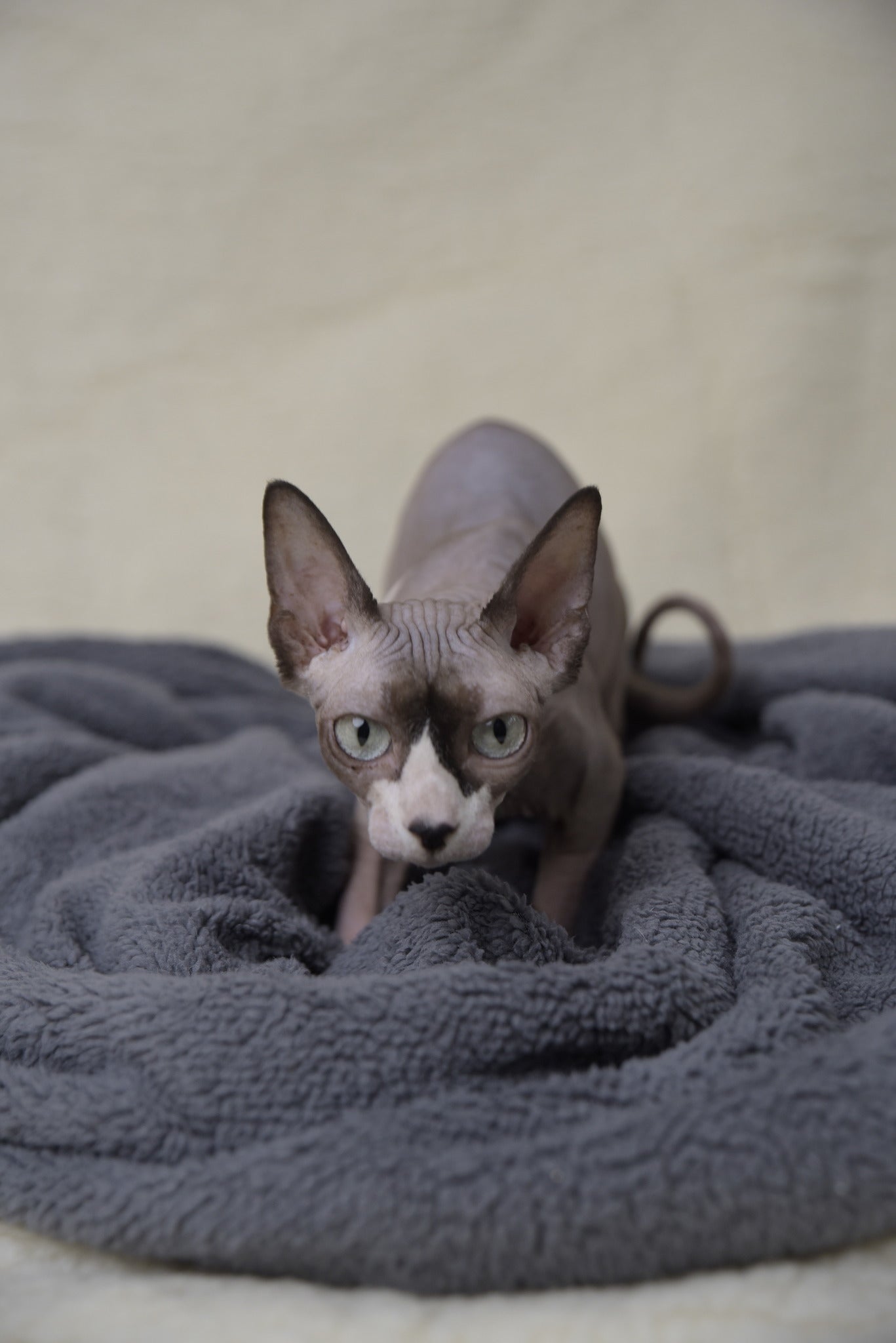 special events & products
We are all about community spirit and inclusivity, and aim to run community days working with local care homes, host speciality sessions such as seasonal craft classes, wellness sessions, afternoon tea, late night kitty yoga, student specials, feature guest speakers and educators, as well as facilitating for private hire parties and functions. Look out for posts about bookable special events on our social media.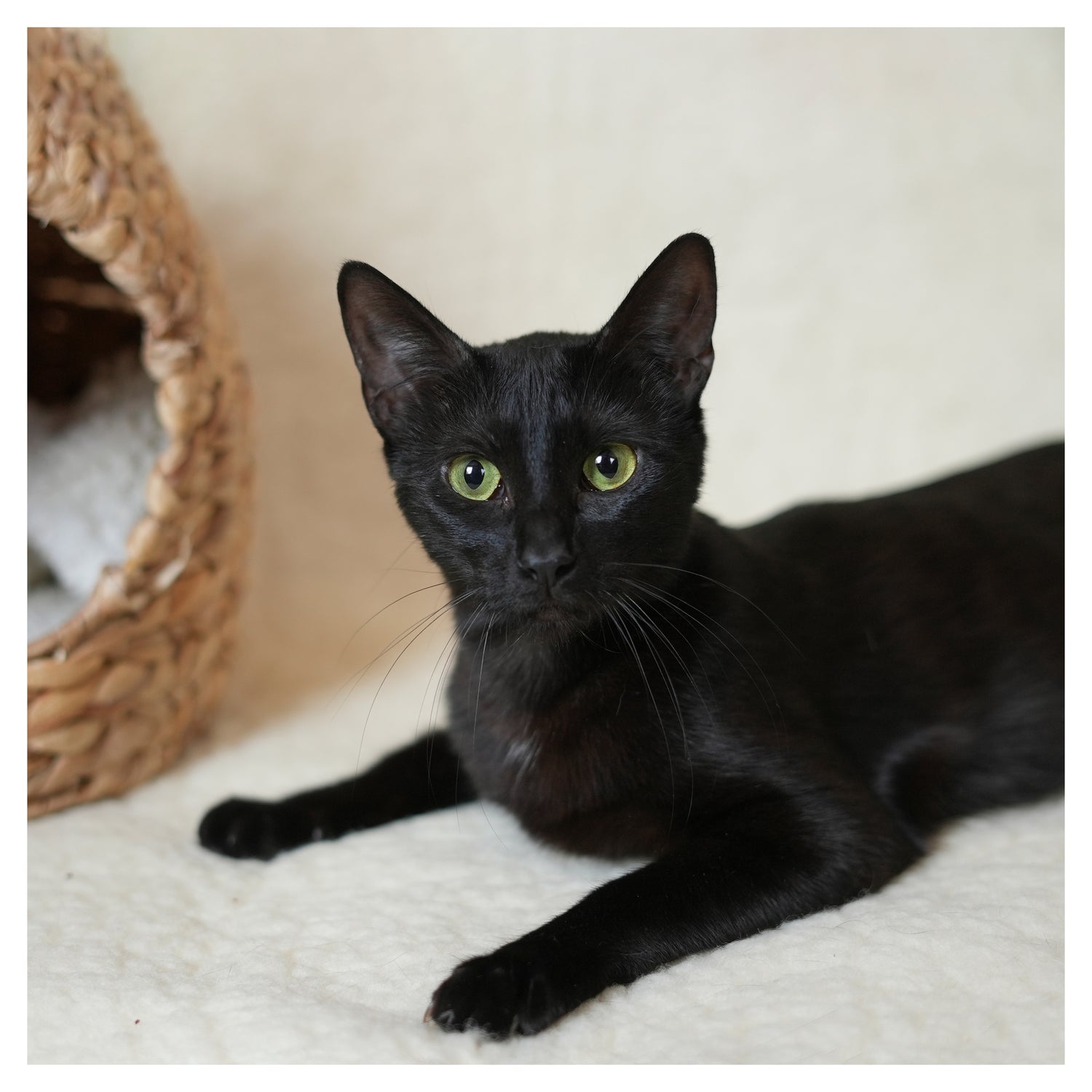 need a cat in your life?
While our resident felines have found their fur-ever home with us and are not up for adoption, we plan to offer a rehoming helping-hand scheme for cats needing a forever home, and those looking to bring a new furry family member into their lives. Watch this space!